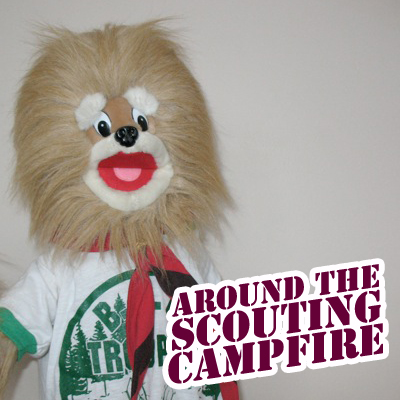 Can you name the three current high adventure bases of the Boy Scouts of America? Everyone can name Philmont Scout Ranch. Most people know about the Florida Sea Base. But did you know there is also a high adventure base in Minnesota? Yes there is! It is the Northern Tier High Adventure base, and it is the subject of this episode of Around The Scouting Campfire.
Scoutmaster Steve begins the show with information about the Northern Tier program. He tells us a little about a 2002 trip his troop took through the Charles Sommers Canoe base. Mike Linnemann, one of the Boy Scouts who attended the trip, shares a poem written by the crew members. Buttons has some canoe jokes for us before he shares some quotes by Lord Baden-Powell. The show ends with a scoutmaster minute about being thrifty.
Steve and Buttons thank PTC Media (http://www.ptcmedia.net) for allowing this program to be a part of the family of Scouting related podcasts. We also thank the Boy Scout Store (http://boyscoutstore.com) for sponsoring this show. Be sure to take a moment to check out their website. Finally, we would like to thank you, our listeners, for downloading Around The Scouting Campfire.
Send us your emails. You can contact Buttons at buttonst68@yahoo.com. You may contact Scoutmaster Steve at stevejb68@yahoo.com. Please rate the show and/or leave a comment at the iTunes store or at PTC Media forums. You can also follow the hosts on Twitter at twitter.com/stevejb68 or twitter.com/buttonst68
.
Download episode #16 by clicking 
HERE
.
This podcast is found on iTunes at
.
Show notes:
Boy Scout radio commercials – http://www.scouting.org/WordstoLiveBy/PSAs/Radio.aspx