Holy cow! The Boy Scouts of America have announced a new high adventure base to be opened in the near feature, and only a few years after the latest one, The Summit, opened. Boy, they are really trying to get new youth into the program and retain the current membership for as long as they are able. According to the Bryan On Scouting blog:
Fifty years, to the day, after an Eagle Scout was the first human to set foot on the moon, the Boy Scouts of America will create a permanent high-adventure base there.  Tranquility High Adventure Base — the fifth jewel in BSA's high-adventure crown — will open July 20, 2019.
The BSA is partnering with NASA, Virgin Galactic and SpaceX to make this sci-fi dream a reality. Thanks to their support, it'll cost just $24,995 to spend a week at Tranquility. That cost does not include transportation.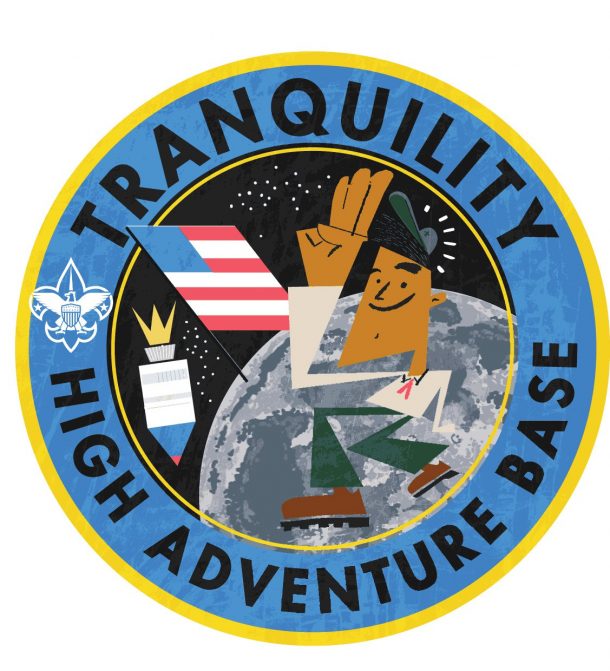 This article was posted on April 1st. Yes, it is an Aprils Fool joke, but just think about it if it. What if it would have been true!