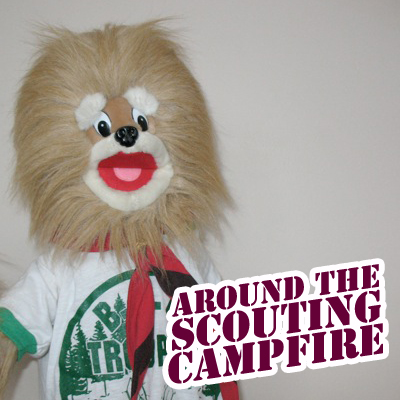 Around The Scouting Campfire #22 is finally released. In this episode, Scoutmaster Steve talks about the Scoutmaster Award of Merit and a scout leader's reality check. Buttons answers questions from a few Cub Scouts from out west. Buttons also reads some feedback left on the PTC Media forums about his awesome pictures from summer camp.
Send us your emails. Steve and Buttons would love to hear from you. What do you think about the show. Do you have any suggestions? You can contact Buttons at buttonst68@yahoo.com. You may contact Scoutmaster Steve at stevejb68@yahoo.com. Please rate the show and/or leave a comment at the iTunes store.
You can also follow the hosts on Twitter at twitter.com/stevejb68 or twitter.com/buttonst68 .
Download the episode by clicking 
HERE
.
.
This podcast is found on iTunes at
.
Show notes: