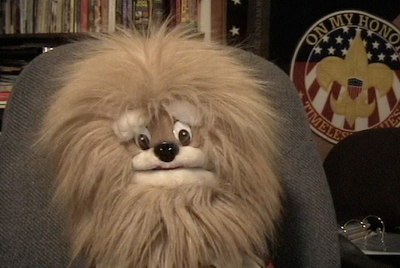 It has been nearly a year since Buttons, the radical Boy Scout, has been featured in a new video. He has been pretty busy with school, Scouting, and his podcast, Around The Scouting Campfire. He recently began to work on his Cinematography merit badge and decided to make a video in which he answers several questions sent to him by some Wolf Cub Scouts from California. Even the sister of one of the Scouts gets to ask a question. The kids ask Buttons about the Scout Promise, leadership, den chiefs, grapes, and more.
Click here to DOWNLOAD this Podcast
Subscribe to Melrose Scouting Productions Podcast through iTunes.
or at the RSS feed: http://feeds2.feedburner.com/melrosescoutingproductions
Check out other great Scouting podcasts at PTC Media, including The Leader's Campfire and Around The Scouting Campfire.