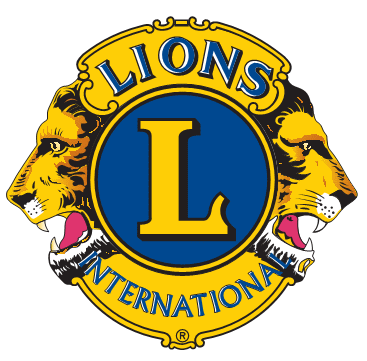 The Melrose Lions Club is one of several service organizations that do a great job of helping our community. They also support our Boy Scout troop. While our troop's usual fundraisers raise enough money for our regular program needs The Lions, VFW Post, and American Legion help us out when it is time to replace equipment like tents and dining flies.
Once a year, the Melrose Lions invites community volunteers to a dinner to recognize them for their service and commitment. Members of the fire department, the ambulance corps, and the police reserve attend along with members of the local food shelf, Project Give-A-Gift, Scouting, and others.
Three adult leaders from Boy Scout Troop 68 attended this year's meal held on Wednesday, April 23rd. Scoutmaster Jim, Assistant scoutmaster Eymard, and myself as a committee member enjoyed a great meal of chicken, dressing, mash potatoes with gravy, corn, and a choice of cookie. Joining us at the table were members of the police reserve and a couple members from the Lions Club.
It was a good night of fun and fellowship, and nice to be recognized for the many hours of service we all donate to our community. I would like to thank the members of the Melrose Lions club, and also thank them for all their support of Scouting over the years.