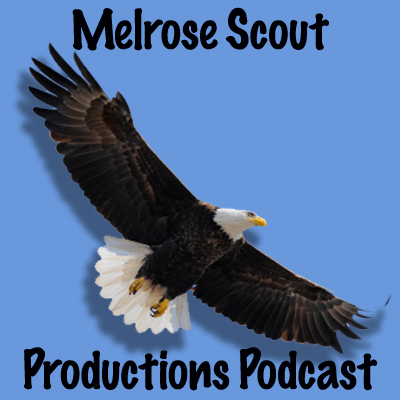 If you have been following this blog and the Melrose Scout Productions Podcast you know that two of the four parts of the scoutmaster retirement party video have been posted. Here is the third part. It features more alumni of Boy Scout Troop 68 as they step up to the podium and share their memories of Scouting with Scoutmaster Steve. It features six more gentlemen, of which three earned the rank of Eagle Scout. A few of them are from the first decade of Scoutmaster Steve's 30 year tenure. One is from the last decade.
Click here to DOWNLOAD and watch this Podcast.
Or watch it online at the Melrose Scout Productions Podcast channel at PTC Media.
Subscribe to Melrose Scout Productions Podcast through iTUNES  (and rate the show)
or at http://feeds2.feedburner.com/melrosescoutingproductions
Leave feedback here, at iTunes, or on the forums at PTC Media.