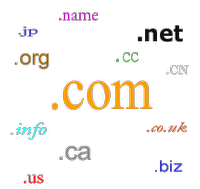 Domain names are very important when you have a site on the internet. Choose the wrong name and it is hard for people to find you. Choose the right name and people start showing up at your digital door.
The blog at the Boy Scout Trail website,
Scoutmaster Musings
, has a great short article about someone who has freely given a couple Scouting related domain names to the Boy Scouts of America. It is a great Good Turn done for the BSA by an individual.
Check it out at