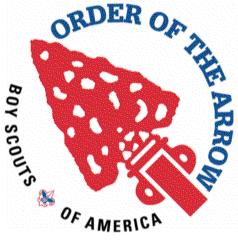 New to Scouting? Not really sure what the Order of the Arrow is all about? Listen to the latest episode of The Leaders Campfire podcast (#84). Chris and Steve interview Kevin, a Life Scout who is very active in the Order of the Arrow. A great podcast show to inform you about the basics of the Order of the Arrow.
Listen to it on the PTC Media site:
http://www.ptcmedia.net/category/shows/show-lc/
or download it from iTunes:
http://itunes.apple.com/us/podcast/the-leaders-campfire-podcast/id204547473 .
100 Days of Scouting: Day 44