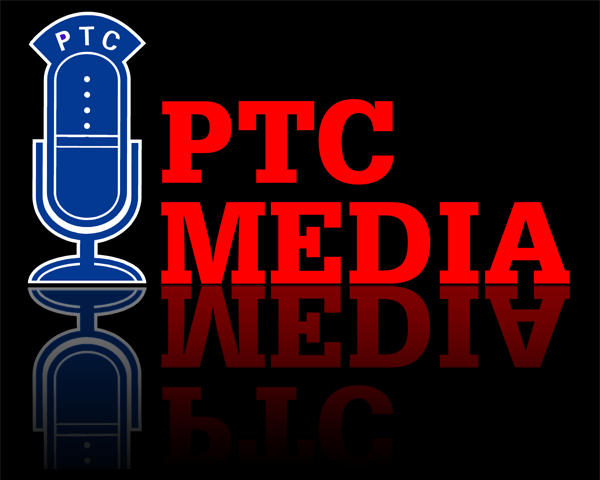 The folks at PTC Media (http://ptcmedia.net), the home of four Scouting-related podcasts, are conducting a contest that you can enter to win prizes. And it costs you nothing other then a few minutes of your time.
To enter the drawing you need to find the five sites of the PTC Media shows in the iTunes music store, and then leave a comment about the show(s). The shows are Akela's Adventure, An Hour A Week, The Leader's Campfire, and Melrose Scouting Productions Podcast (your favorite, I know.) The PTC Media also has its own site (click HERE) from which all four podcasts can be found. You will need an iTunes account to participate.
You may also enter the contest by leaving a comment on one of the feeds located at Digg.com.
PTC Media will take the names of people who leave a comment during the next few weeks, throw them into a hat, and draw out a name for the prizes. You can enter the contest up to five times by leaving a comment at each of the five sites on iTunes. There will be four drawings, each corresponding to the "feedback" show of The Leader's Campfire.
I have donated two dvd-r's to each of the contest prize packages. The first contains nearly twenty Scouting commercials and promotional videos about Scouting. The second is a dvd-r of several of the early Buttons, the radical Boy Scout, videos. The other podcasters will also be donating prizes to the winner's package.
Do not wait too long to comment about the shows and register for the drawing. Time is running out! Do it today!