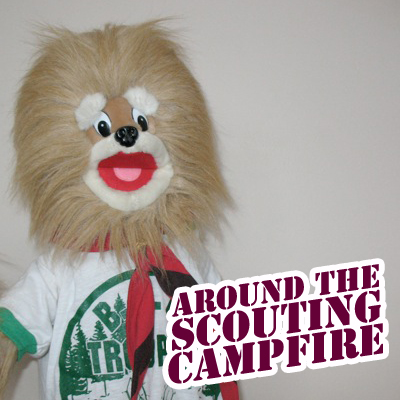 Buttons is a little upset that the troop's camping trip may be cancelled because there is not a second adult to chaperone, so Steve has to explain one point of the Boy Scouts of America's Youth Protection policy. The show includes the Jedi Patrol singing their rendition of the Yoda song. Buttons tells more jokes to his buddy Randall. The hosts also read some feedback from previous shows.
Send us your emails. You can contact Buttons at buttonst68@yahoo.com. You may contact Scoutmaster Steve at stevejb68@yahoo.com. Please rate the show and/or leave a comment at the iTunes store.
You can also follow the hosts on Twitter at twitter.com/stevejb68 or twitter.com/buttonst68 .
or download the episode by clicking
HERE
.
This podcast is found on iTunes at
.
Show notes: