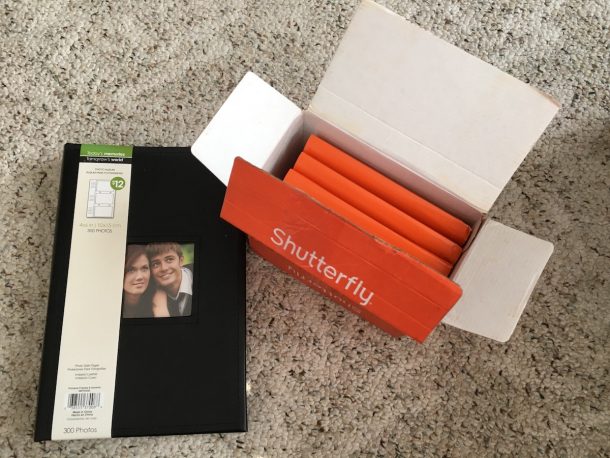 In October 2016 I wrote a post in which I stated that I was going to quit making photo albums about Boy Scout Troop activities. I currently have 38 albums covering over 35 years of Troop 68 history. It is quite the collection of books. Since I am not the scoutmaster any longer and do not attend most of the events any more I thought it might be time to stop creating albums. In the digital age, are photo albums even relevant?
Well, I guess they still are. During one of last year's meal fundraisers some of the Boy Scouts of Troop 68 noticed that there were not any current photos. The younger Scouts noticed they were not even included in the last album. You see, I usually bring some of the albums to the meal for people to look through as they wait in line or to look up pictures of activities of years gone by. Troop alumni seem to have fun looking through them.
Last weekend I decided to finish out the last album which was only half way filled, and do one more new album. I looked through the thousands of photos I have taken in the last two years (yes, thousands) and picked out 468 pictures of 2016 and 2017 to have printed since Shutterfly had unlimited free prints this past week. It still cost over $40.00 in postage, but what the heck, it is for the kids.
(Maybe I should ask the troop committee if they could help pay for some of that postage, huh?)
I guess I have my work cut out for me this weekend. The photos arrived today. Now to sort them, insert them, and label them in the photo albums. The goal is to have them ready to view at the spring breakfast next month. Wish me luck!