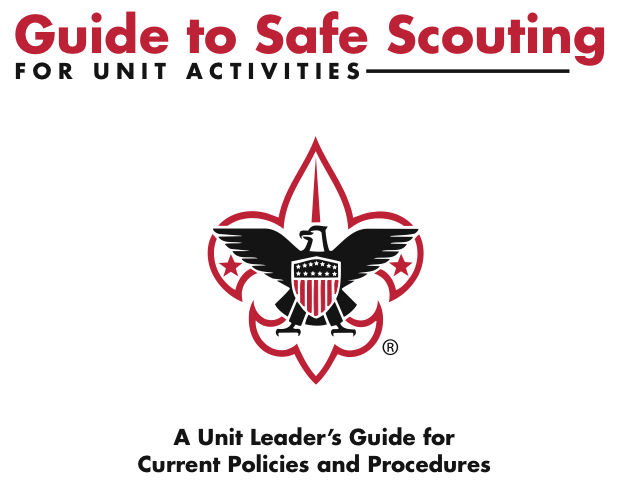 Have you read it yet? If not, you should. The plot is riveting. The characters are interesting. The story's climax will leave you waiting for the sequel. Okay, okay. The Guide To Safe Scouting (G2SS) is not quite that exciting, but it is a good book that every Cub Pack and Boy Scout Troop leader should read and have a copy kept nearby. There is a lot of useful information in it, and it can help you through some troubled events. For example, do you have a problem with a boy that continually misbehaves or hurts other boys, and nothing you try seems to help?  The G2SS has an app guideline for that. It states:
All members of the Boy Scouts of America are expected to conduct themselves in accordance with the principles set forth in the Scout Oath and Law. Physical violence, hazing, bullying, theft, verbal insults, and drugs and alcohol have no place in the Scouting program and may result in the revocation of a Scout's membership in the unit.
If you do not have a copy of the Guide To Safe Scouting you should get one today. Stop by your Scout office or go to scouting.org to download a pdf version.