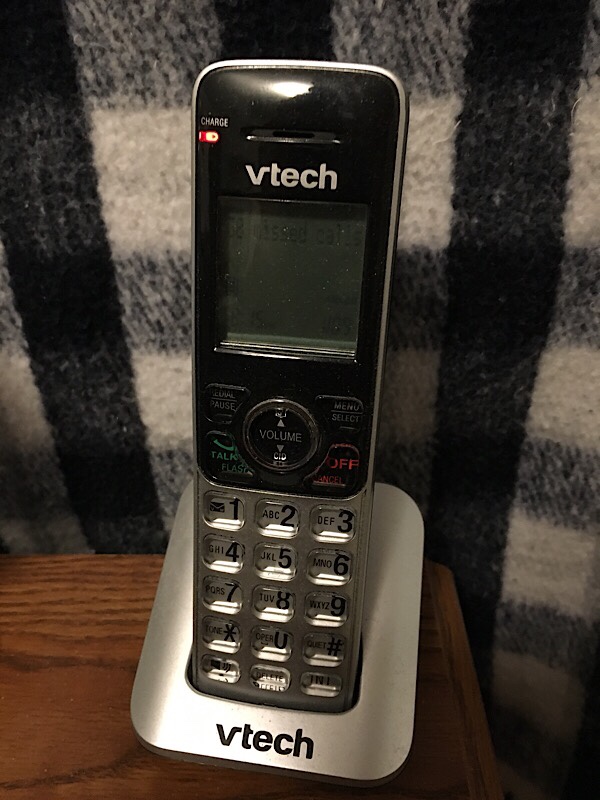 I had a phone message waiting for me on my answering machine when I arrived home Monday night, January 7. It was from Russell, a reporter for the Dallas Examiner. He asked that I return his phone call because he wanted to speak with me about the Boy Scouts of America's "financial problem". He made the comment that he wanted to talk to a long time Scout volunteer.
My first thought when I finished listening to the message was that it was an interesting message. My second thought was why did he call me, a former Scoutmaster from a rural Minnesota community. I volunteer my time to my local troop and pack. I do not do anything with the national office. My third thought was how in the world did he find me?
Did I return his phone call? No, I did not. And I will not. Why, you ask? There are three reasons.
First, I have no information for him. Like I said earlier, I do not work for the National Office of the Boy Scouts of America. I am not on their mailing list.
Second, I am not a spokesman for the Boy Scouts of America. I have no desire to be a spokesman for the organization. I am perfectly happy being a volunteer in my local community.
Third, I do not trust today's media, especially national networks and large newspapers. I have heard many stories of reporters using only one or two comments from an interview, and using them out of context to suit their own agenda. I am not playing that game.
I have no desire to be on the national news stage. If a reporter wants to know something about the Boy Scouts of America's so called "financial crisis" they should contact the National Office for information, not a rural Minnesota volunteer.
Update: I have informed my district executive and council executive about this phone call to make them aware that something is going on. I also sent an email to the Boy Scouts of America's National Office to inform them of the call.