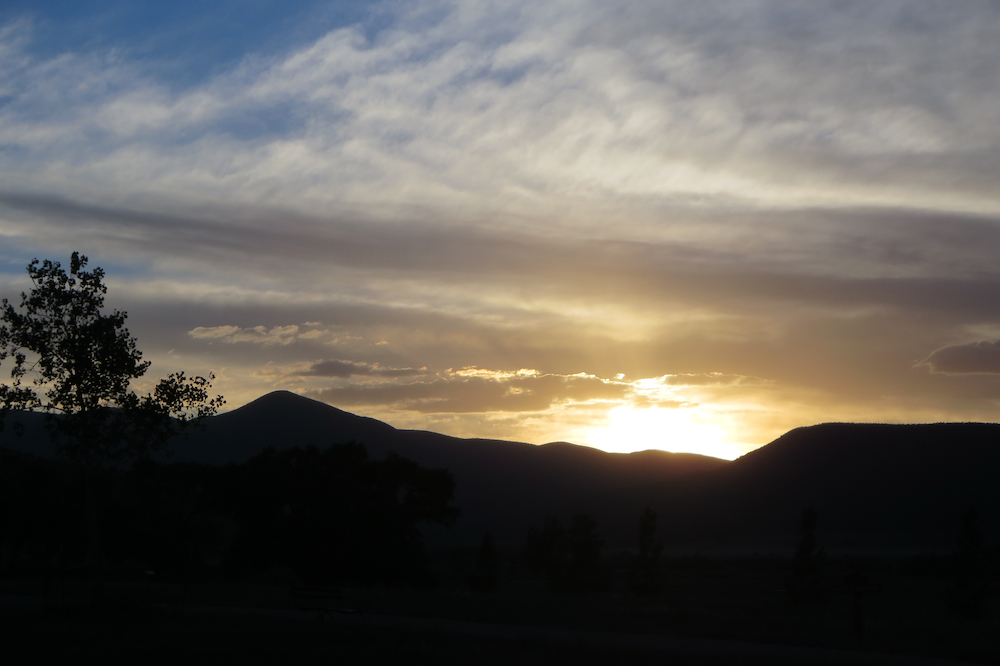 A few things came to mind as I took a late evening walk around Melrose tonight that was different from taking a walk at Philmont Scout Ranch:
1) It is a lot more humid in Minnesota then it is in New Mexico.
2) It stays lighter about an hour later in central Minnesota than it does at Philmont.
3) There are a lot more mosquitoes in Minnesota than Philmont, which reminds me that MN is where skeeters are raised and then exported to the rest of the country.
4) There is a lot more traffic in Melrose than at Philmont Scout ranch.
5) I already miss those late night Philmont walks with Scouting friends that would take us to the Base Camp trading post for an ice cream cone before heading back to PTC.