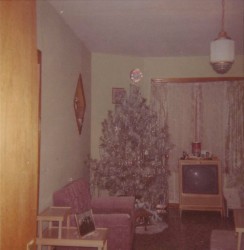 Those of you that follow Buttons, the radical Boy Scout, on Twitter (@buttonst68) have noticed that he has been posting a Scouting themed Twelve Days of Christmas. The twelve days follow the twelve points of the Scout Law, beginning with trustworthy and ending with reverent on the twelfth day. Here are the twelve verses, in case you missed them.
One the twelfth day of Christmas my Scout Leader gave to me…
Twelve reverent chaplain aides,
Eleven clean mess kits,
Ten brave teddy bears,
Nine thrifty gift cards,
Eight cheerful campfires,
Seven obedient Cub Scouts,
Six kindly Eagles,
FIVE COURTEOUS SCOUTS,
Four friendly camp staff,
Three helpful maps,
Two loyal dogs,
and a trustworthy GPS.
Now that you have that song stuck in your head, have a great day!
For those of you who like the poem Twas The Night Before Christmas check out this post from a few years ago:
http://www.melrosetroop68.org/blog/?p=1233