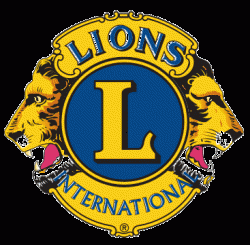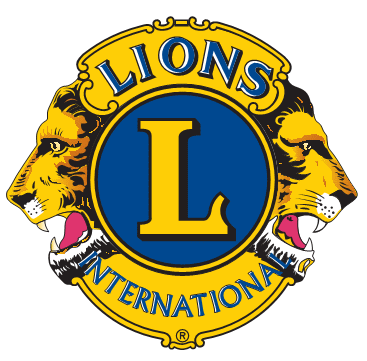 The Lion's Volunteer Dinner
Eymard, my assistant scoutmaster, and I attended the Lions Club's annual Volunteer Recognition Dinner held Wednesday night at the American Legion. The dinner of roast beef, gravy, mashed potatoes, corn, cookies, and milk was much better then what I would have made myself. No one went home hungry.
This was the second time Eymard and I had represented the Boy Scout program at the dinner. There was a large crowd this year with volunteers from the local food shelf, Project Give A Gift, the Girl Scouts, the volunteer fire department, the police reserve, the ambulance crew, and the Melrose Area Historical Society.
It was a good time with lots of visiting and fellowship. The Lions Club held a drawing after the meal for ten-packs of pull tabs. They must have given away about 15 or 20 of these packs. I won a set but did not win anything from them. In fact, $2.00 was the most I heard anyone winning.
I noticed that no one was represented from the Cub Scout program. Next year I will have to be sure that their leadership receives an invitation.