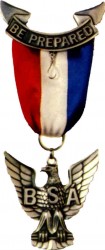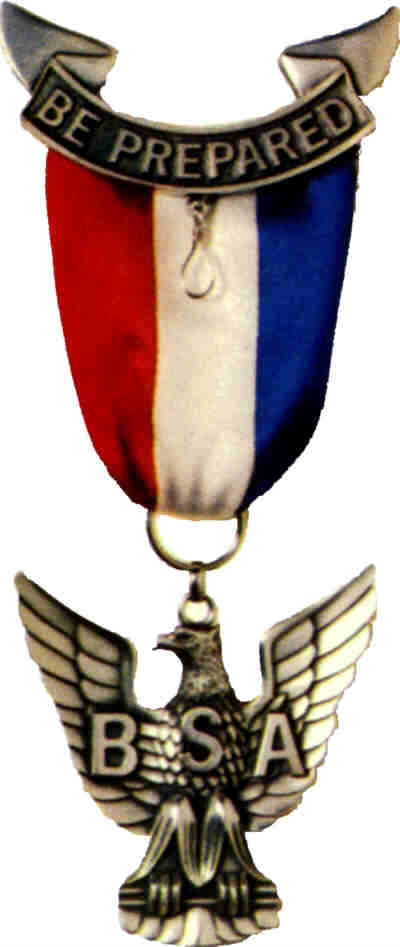 The Eagle in The Newspaper
I was looking forward to receiving this week's Melrose Beacon, our local weekly newspaper. An article about Dakota, our newest Eagle Scout, was included in it. I was curious as to were it would appear in the paper. It took the top fifth of page 5, and it featured a picture of Dakota with his proud parents.
Herman, the writer of the article, attended the Eagle court of honor. His story included quotes from the ceremony and parts of his interview of Dakota and his parents. It also told the readers a little information about his Eagle project.
I wish I could have you read the article, but the newspaper website is offline. The newspaper was recently sold and the new owners have been working on having a new site created.