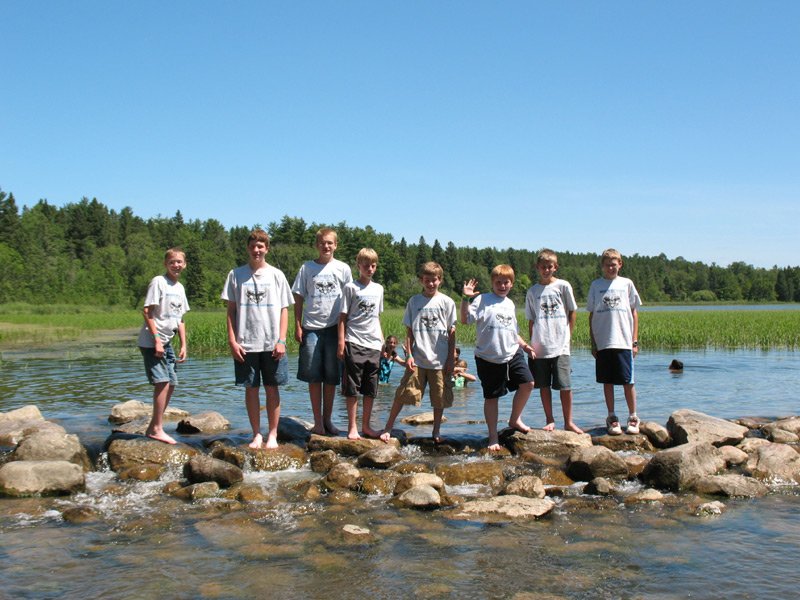 One thing about being the webmaster for the troop is trying to find the time to keep the web site up to date. It is not an easy task, and I have fallen behind a bit, but today I did get the chance to do some work on it.
I am happy to report that the 2007 photo gallery is now complete. The gallery contains over 100 pictures taken during the year. There are photos from the Laughs For Lunch Show, courts of honor, the Ripley Rendezvous, troop activities, and summer camp. It is quite a collection, but only a fraction of the 1200 photos I took during troop functions this year.
You know, before the digital photo era, when I used something know as 35mm film, I would be doing well to take a couple hundred of photographs each year. Now, thanks to memory cards, I take a few hundred photos just at summer camp. Isn't technology wonderful?
Check out all the pictures of 2007 by clicking HERE. And then leave a comment about what you think of them.