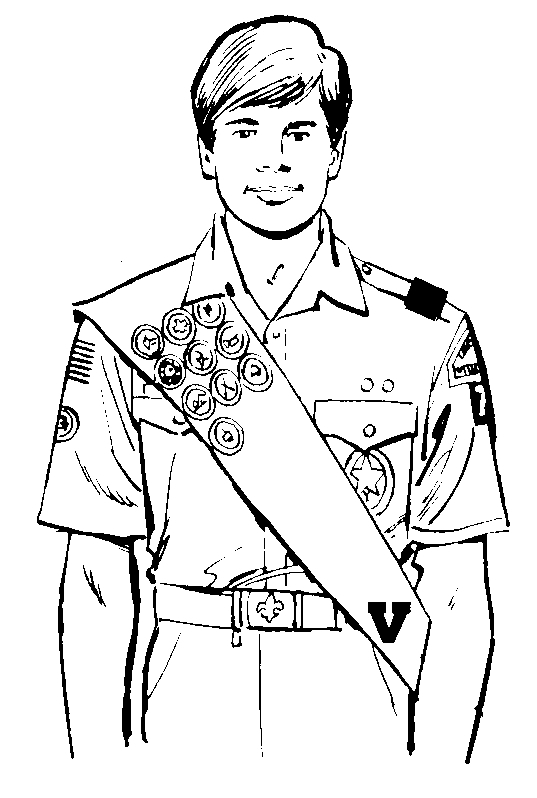 Here are a few good quotes about Boy Scouting I found through the help of the internet:
"We must depend upon the Boy Scout Movement to produce the MEN of the future." Daniel Carter Beard.
"A Scout is never taken by surprise; he knows exactly what to do when anything unexpected happens." Robert Baden-Powell.
"The simplest way of saying this for the very young Scout is to do a good turn to someone every day: that is, to be a giver and not a taker." Juliette G. Low.
"In the 30 years that I've been doing this for a living, I've never had a parent say to me, 'I regretted the time I spent with my son or child in Scouting.'" Roy L. Williams, Chief Scout Executive, Boy Scouts of America.
and one fun one….
"Being in the army is like being in the Boy Scouts, except that the Boy Scouts have adult supervision." Blake Clark.