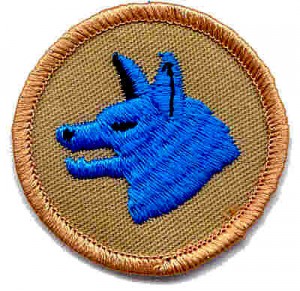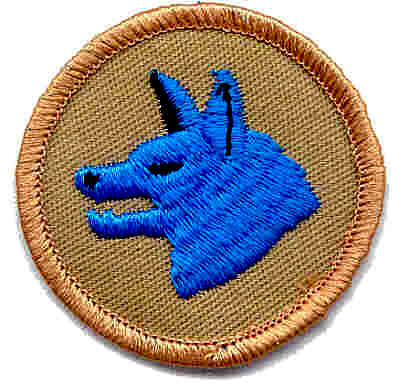 Less then two weeks ago I wrote an article about old Scouting books and novels that are not only in the public domain, but also available as an electronic book in the epub format which is compatible on your iPod Touch, iPad, and other electronic book devices. The first book I posted was Tom Slade, the first of the series which follows this Boy Scout in the early 1900's. It has already been downloaded over 50 times from this blog which is great. I hope you all enjoyed it.
Since their seems to be a small demand for this type of media I thought I would post a link to a second book for you to enjoy. The Wolf Patrol is a suggestion from Scouter Doug. I have not read it yet myself but it looks to be an interesting book. The Project Gutenberg site lists this book as "A Tale of Baden-Powell's Boy Scouts". It was written by John Finnemore.
Download your copy of The Wolf Patrol by clicking HERE.
I have another 21 epub ebook files I would like to share with you. All are in the public domain. If these first selection receive a fair number of downloads, and if this idea receives a decent reception, I will offer more of these books in the weeks to come. Have fun reading! And don't forget to leave your comments.
If you would like to read an epub file on your computer try out the free program from Adobe: Adobe Digital Editions. You can find it HERE.