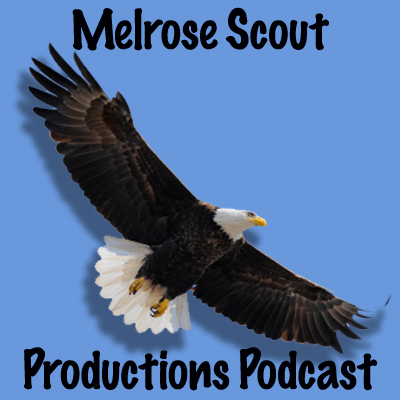 Boy Scouts have been doing skits since the dawn of the program. The Boy Scouts of Troop 68 sometimes do skits during courts of honor as a bit of entertainment for parents and family members. The old scoutmaster and the new Life Scout did just that during Troop 68's June court court of honor. And they did not even practice it before the ceremony.
The Candy Store has been an old standby for decades in this area. I have seen several versions of it performed by dozens of Scouts and troop leaders. It is an easy skit to do, one that is mostly ad-libbed. Just be sure not to blow the punchline at the end.
How many times has your troop performed this skit. How many times have you seen it done during campfire programs? How well do you like it? Leave a comment and let us know how you feel about The Candy Store.
Click here to DOWNLOAD and watch this Podcast.
Or watch it online at the Melrose Scout Productions Podcast channel at PTC Media.
Subscribe to Melrose Scout Productions Podcast through iTUNES  (and rate the show)
or at http://feeds2.feedburner.com/melrosescoutingproductions
Don't forget to leave a comment below, or at the iTunes store.