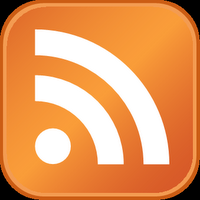 I am always looking around the internet looking for new places to visit and bookmark about Scouting. Here are a few Scouting blogs I recently discovered. I invite you to check out:
http://KISMIF.org (A very good Cub Scouting blog)
http://thecubscoutleader.blogspot.com/ (another good Cub Scouting Blog) and
http://halfeagle.com (A collection of various Scouting blogs in one place.) The author of this blog has included the blogs of PTC Media, of which the Melrose Scouting Productions Podcast is a part of.