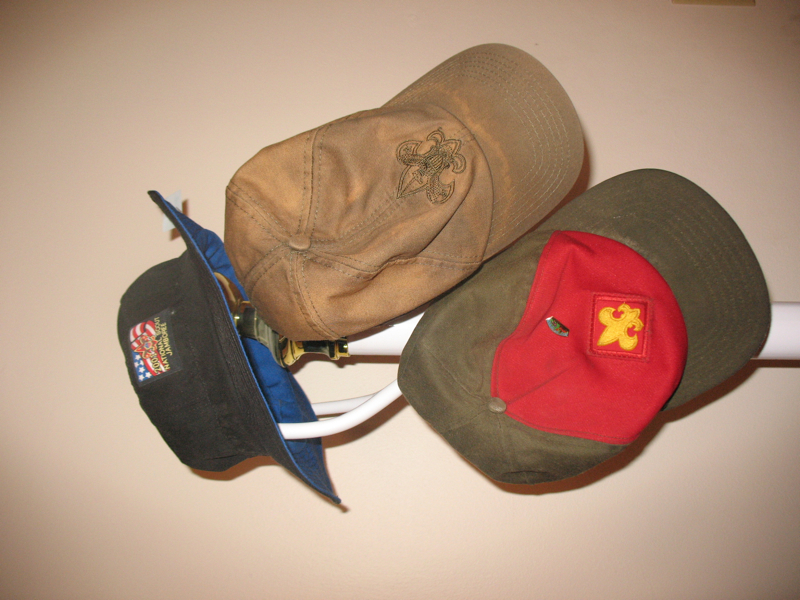 In the last article I printed a copy of the letter I sent to parents in 1986 when I was a scoutmaster having problems with the troop and ready to resign from the position. Part of that letter was a questionnaire that I asked the parents to fill out and send back to me. I really did not expect many questionnaires to be returned, but I received a pleasant surprise. (Keep in mind, this was long before everyone had access to the internet and email. We sent letters to each other by the US Postal Service!)
Here is a copy of that questionnaire:
.
TROOP 68 PARENT QUESTIONNAIRE
NAME: ____________________________________________
Do you know the Scout Oath and Law? If not, would you be willing to learn them?
Do you think that the principles set forth in the Oath and Law are good goals to strive for?
Would you be willing to work with your son(s) on developing a proper and positive attitude about Scouting?
Do you know the requirements of the award(s) which your son(s) are currently working on?
Do you know what a merit badge counselor is? What is it? What subjects do you feel you could be a councilor for?
What kind of discipline actions should a scoutmaster be allowed to take?
What is your opinion of Scouts wearing the Scout uniform?
Are you willing to make sure that your son participates in Scout activities?
Would you be willing to spend two hours, or more, a month toward helping out and developing a better troop?
How important do you think it is for parents to attend a court of honor?
How do you think your son feels about Scouting in general? How do you feel about Scouting in general? What do you think about Scouting in Melrose?
How many hours a week do you think a scoutmaster should spend working on Scouting?
Please write any additional comments below.
You may not believe this, but I still have the questionnaires that were returned to me. I have them in a file in my Scouting cabinet. Nineteen people replied, which represented most of the troop when you count how many families had brothers involved. It gave me a pretty good idea about how the parents felt on the topics. For example, only 5 parents checked knowing the Scout Oath and Law, but nearly everyone replied that they would be willing to learn them.
How would your troop's current parents answer these questions?
(And this irritates me. I cannot get the picture of the hats to rotate properly.)