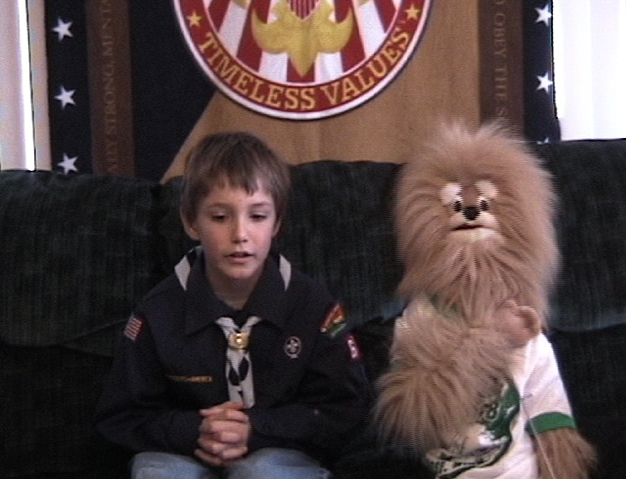 The latest of the videos featuring Buttons, the radical Boy Scout, has been posted. He is still trying to learn the Cub Scout Promise from Michael, the radical Cub Scout. Unfortunately, Buttons is not the brightest Cub in the Pack. I am sure you will get a chuckle or two from this, the second video of this series.
You can see it at:
http://melrosetroop 68.org/videobutt onsCub2.html
or
http://www.youtube. com/watch? v=YCTPDokPBnw
(If you watch it on youtube be sure to leave a comment and rate it.)
Thank you to everyone who has watched the first of the Cub Scout Promise videos. It has
become one of the most popular videos I have made. Between the two sites it has been
watched over 1000 times during the last 2 1/2 weeks.