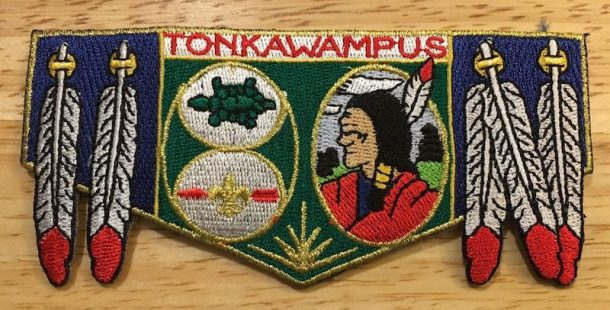 Nearly two weeks ago I posted an article about giving away a few Order of the Arrow patches to three lucky people who commented on the post. The time has come to give award the patches.
Only three people commented so all three of you will receive a Tonkawampus Lodge flap, if you want one. Drop me an email with your address and I will get them in the mail sometime in the next few days.
Congratulations to Dustin, Todd, and Brian!