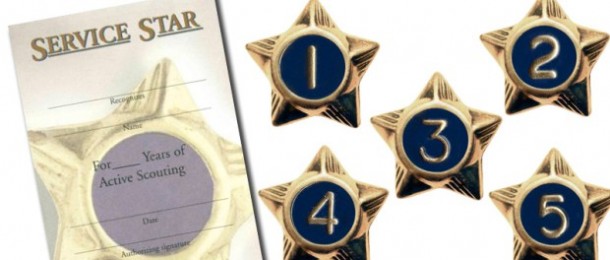 Wow. I just realized I missed the anniversary of this blog. It is hard to believe all the years that I have been sharing my thoughts, activities, and special events with you through this site known as A Scoutmaster's Blog. How many years is that, you ask? Well, let's see. The first blog article was posted on May 18, 2006. This blog is now ten years old! Again, I say WOW! (Do I get a ten year pin for this?)
I never would have dreamed back in 2006 that I would still be writing articles about Troop 68 ten years later. I have shared a lot of articles about the comings and goings of the local troop. I have also shared a lot of my own thoughts during the last decade. When I started this blog there were not many Scoutmasters who had one. There still are not many, but there are a few others out their nearly as old as this one, and probably much better than mine.
Here are a few statistics of this blog. There have been over 1000 articles written. Most have been written by me, but I did allow a few troop alumni to write articles about their memories of being a Boy Scout. Hundreds of pictures have been shared with you. The blog has received nearly half a million page views, which I think is something to be proud of. This blog got me into podcasting both a video and an audio podcast for several years, and introduced me to other Scouting themed podcasters. Together we formed PTC Media, a network of Scouting themed podcasts.
I sometimes think I should take all these articles and form them into a book format, but when I think about all the work that would involve I forget about it and move onto something else. Maybe after I retire and find I need something to do with all that time I will have on my hands…
After I retired as the scoutmaster of Melrose Troop 68 at the end of 2011, I thought about changing the name of the blog, but I decided to keep it. It is where people have come to know me and I did not want to ruin that. I figure that after spending 35 years as a scoutmaster I maybe deserve the right to keep the name of this blog as it is. Even though I do not write as often as I used to, I still write most of my articles about Boy Scouting.
Will I be writing for another ten years? I have no idea. Probably, if I am still involved with Scouting. After all, it only takes an hour a week you know.