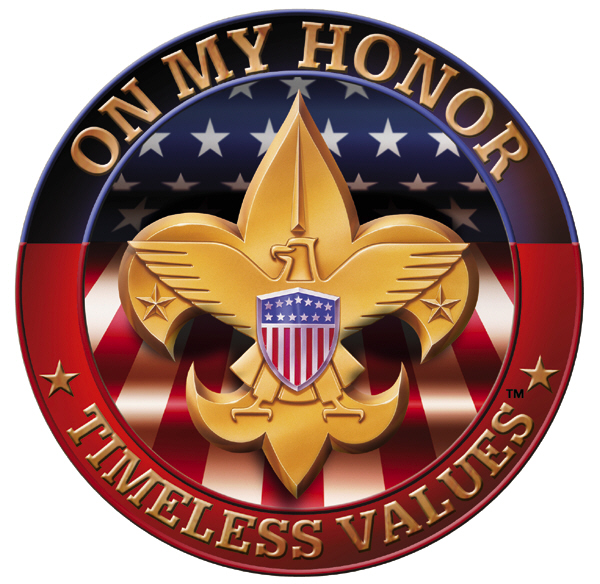 Happy Birthday Scouting (BSA)!
Wow, has it been 98 years already? It seems like just a few years ago when that unknown Boy Scout in England helped William Boyce find his way in the fog of London. And look what the BSA has accomplished since then. Ten of millions of boys have been involved with Scouting. Hundreds of millions of hours of community service has been done around the country. And look at all the boys who earned Scoutings highest award, the rank of Eagle Scout. I ask, has there been any other youth group in the history of this great country that has accomplished as much as the Boy Scouts of America?
And to think, it all begin in the USA because of the good turn of one Boy Scout in England! It just goes to show that you never know what that daily good turn could lead to, do you?
And do not forget to watch the videos on Youtube that were listed in a previous blog entry. Let's see if we can get something shown on the front page today.