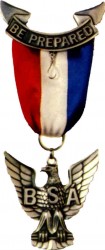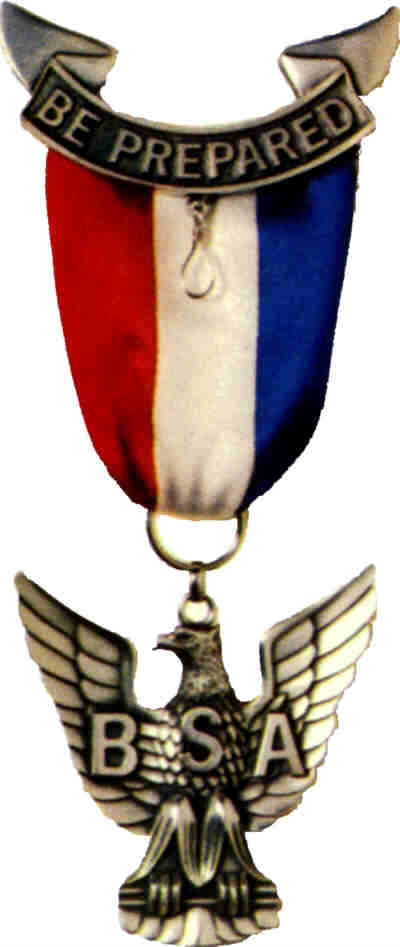 This week will be a busy week for this scoutmaster in central Minnesota. It begins with this year's first court of honor which takes place tonight at the city hall meeting rooms. There are not many awards to present, but we do have two new Boy Scouts to recognize and one Scout will receive his Tenderfoot Rank. Our district executive will give the annual Friends of Scouting presentation.
The patrol leader council will meet Tuesday night to plan for the next month's meetings and activities. We had elections in March so we will also have to work a little training into the meeting.
Cubmaster Chris and I may record a Leaders Campfire podcast this Wednesday. I really need to make another Around the Scouting Campfire show to post on Thursday. I was able to write a script for it last week but have not got together with Buttons yet to record it.
The court of honor for this troop's nineteenth Eagle Scout will be held Saturday afternoon. The plans are complete. The guest speakers have been contacted. The guests have been invited. I have finished the slideshow of Dakota's Scouting years but I still have to burn it to a dvd. I also need to write a short speech.
This is just a list of the Scouting related items on the agenda. I need to find time to get work done around the house, and eat the Thin Mint Girl Scout cookies that have arrived.