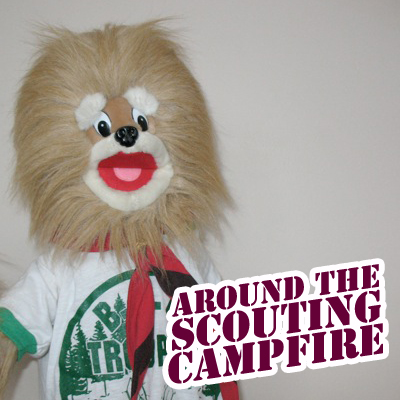 Scoutmaster Steve and Buttons, the radical Boy Scout, have put together a special Christmas show for your enjoyment. The Boy Scouts of Troop 68 sing Jingle Bells and Rudolph, the Red Nose Reindeer. Stories include the Christmas Scout, the legend of Santa Claus Camp, and Matthew's Christmas story.
Steve and Buttons wish you all a very Merry Christmas and a Happy New Year. They also thank you for being a fan and listening to the podcast.
Send us your emails. You can contact Buttons at buttonst68@yahoo.com. You may contact Scoutmaster Steve at stevejb68@yahoo.com. Please rate the show and/or leave a comment at the iTunes store.
You can also follow the hosts on Twitter at twitter.com/stevejb68 or twitter.com/buttonst68 .
Download the episode by clicking
HERE
.
This podcast is found on iTunes at
.
Show notes: