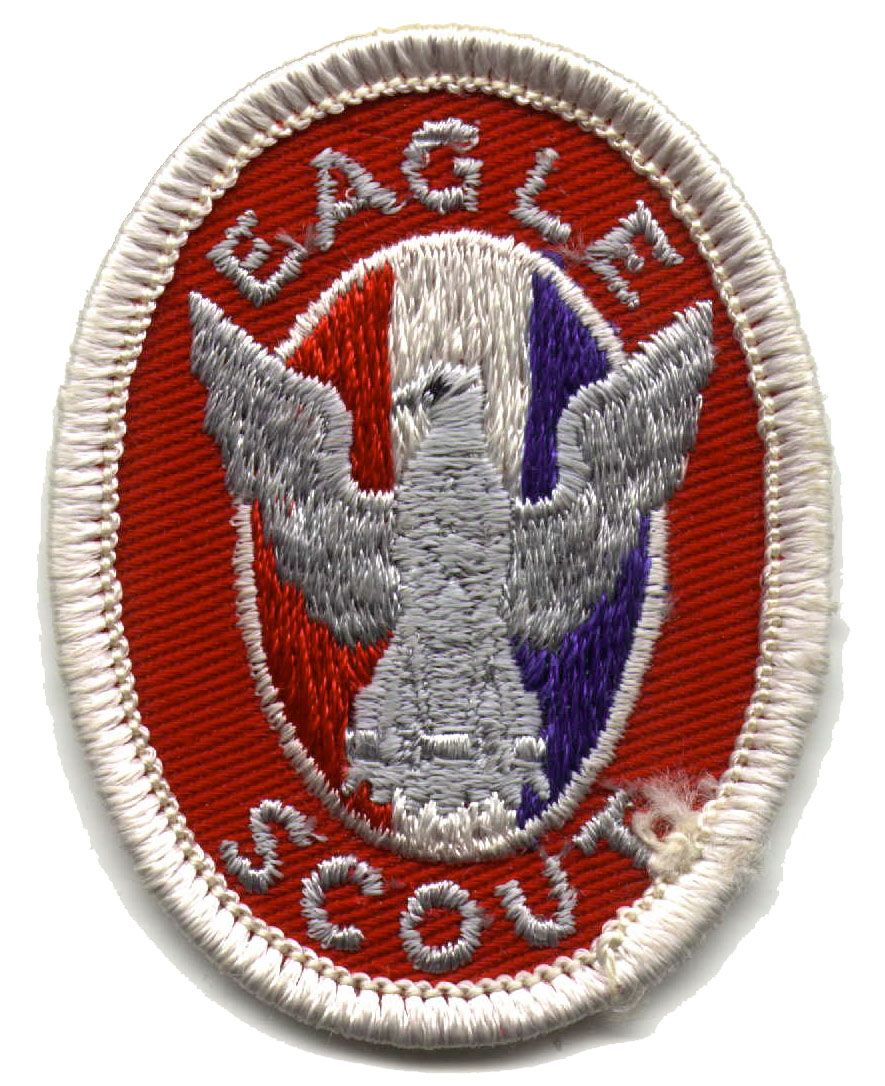 I have been fortunate. During my twenty five plus years as a scoutmaster I have had the privilege of seeing sixteen of my Boy Scouts attain the rank of Eagle Scout. It is always fun, and a little work, to sit down with them after they have completed all their requirements and fill out the Eagle Scout Application. Looking back on all those merit badges, terms of leadership, and dates of board of reviews always bring back memories for the two of us to talk about. We are careful to get all the dates right and all the information correct as the Eagle Scout candidate fills out a rough form.
There have been a couple times over the years in which the council has contacted me about merit badges listed on the application. They do not always have a record of them. They should have a record. After all, I can not get a merit badge to present at a court of honor unless I send the council an advancement form listing all the merit badges. I guess someone at the council missed recording it. Luckily, I have kept all the signed blue merit badge application cards. I make a copy of it (or scan it these days) and send the copy to the council. Problem solved.
In a recent blog BuffaloEagle from the Lone Star Scouter Blog wrote about the ten most commons reasons that Eagle Scout applications are rejected, as listed by the national office. I found it to be pretty interesting. Almost all of them deal with paper work and dates. I thought it would be great to post them here in this blog for my readers to see also. So, here they are. If reprinting this list saves one candidate trouble in the future it was worth posting it.
No Council Number on Application. This requires the application to be removed from the daily work stack and placed in a special file until time is allotted to perform council lookups.
Signatures Missing. This requires the rejected application to be mailed back to council. This oversight will cause a delay of at least four weeks because the postal service will be used.
No Boy Scout joining date or wrong date. Failure to indicate Boy Scout joining date requires us to reject the application to request the proper date. This is because all requirements must be met after a boy joins Scouting.
No Board of Review Date. We must have a board of review date to ensure all requirements were completed prior to the board of review. This date is also necessary since it is printed on the Eagle Scout credentials.
Duplicate Merit Badges on application. A total of 21 separate merit badges must be earned. Any application that requires a correction to merit badges that are listed twice on the application will be rejected.
Explanation for delay in board of review not furnished. We will ask for a letter when this time frame as described on the application is not met.
Proper badges are not indicated in merit badge numbers 6 and 9.
If six months leadership between Life Scout and Board of Review does not indicate sufficient time, we must return for correction.
Valid leadership position between Life Scout and Board of Review. The only valid leadership positions are those listed on the 2000 printing of the Eagle Scout Rank Application. if it is not listed on the 2000 printing, it is not a valid leadership position. (NOTE: WE RECEIVE A LOT OF APPLICATIONS FOR ASSISTANT PATROL LEADERS).
New Eagle Scout Rank Requirements (as of 1 April 1999) have not been met. Scouts having completed any Eagle Scout rank requirements after 1 April 1999, must earn the Personal Fitness merit badge and Cycling, or Hiking or Swimming merit badges. We must reject the application if it does not meet this new requirement.