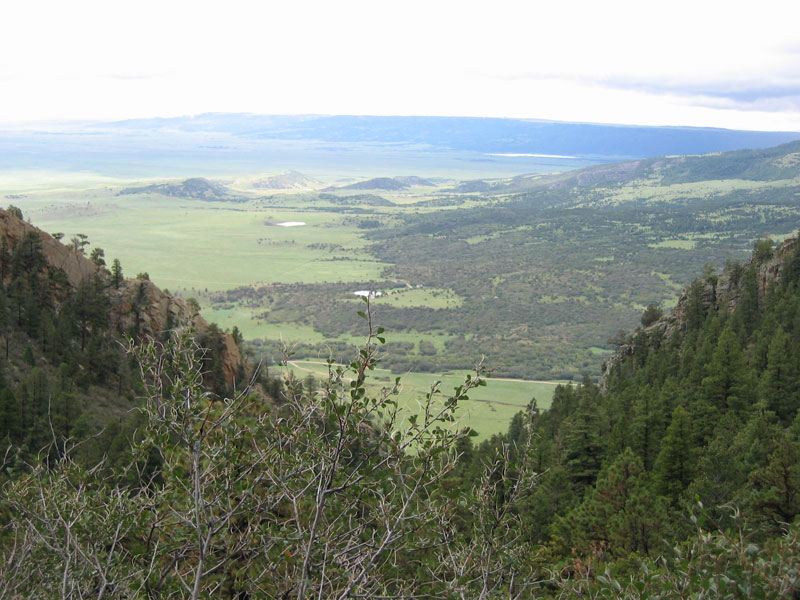 I enjoy browsing through Scouting blogs and forums. I may not leave many messages or comments but I do find things interesting, and sometimes quite helpful. I also like to google melrosetroop68 once in a while to see where links to our troop website and this blog have been appearing. I found two interesting things on the net today that made me think "Wow! I must be writing okay." (I know, that is horrible grammar, but that is what I thought.)
The first site I found today must be a fairly new site. It is called "Scouting With The Mouse" and is created by Disney. You know, the Mickey Mouse people. The site, which seems to be less then a few months old, tries to bring Disney and Scouting together. Tries. It is an interesting idea. The site does not have very much on it yet, but knowing Disney it will grow quickly if people begin visiting it.
What brought me to the site of the mouse was my google search. One search entry linked to this site that I have never seen before. It was the forum of the "Scouting with the Mouse" website. Of course, I clicked on the link. To my surprise I discovered that someone had left a message that referred to my blog entry about "Ten Reasons To Be An Adult Leader". Wow! Someone found my blog worthy of listing on a Disney website!
As Buttons, my alter ego, would say, "Cool dude!"
The second surprise I found today was on another Scouting blog that I enjoy reading. It is called "A Scoutmaster Minute" and is written by Jerry in Oregon. I like reading Jerry's blog because he is more focused about the ideals of Scouting, where I like to write about things that have happened in my Scouting experience and random Scouting topics.
Today, Jerry wrote another of his top ten lists which are always fun to read. This time the subject was the Top 10 Websites he likes to visit. Okay, I thought as I read the title, let's see how many websites we both visit. I was shocked when I read what was number two on his list. It was a tie between two Scouting blogs, Lone Star Scouter and A Scoutmaster's Blog! This blog. My blog. Wow! I made a top 10 list. I was a little stunned, but also found myself smiling at the same time. Thanks Jerry.
As Buttons would say, "Awesome, dude!"