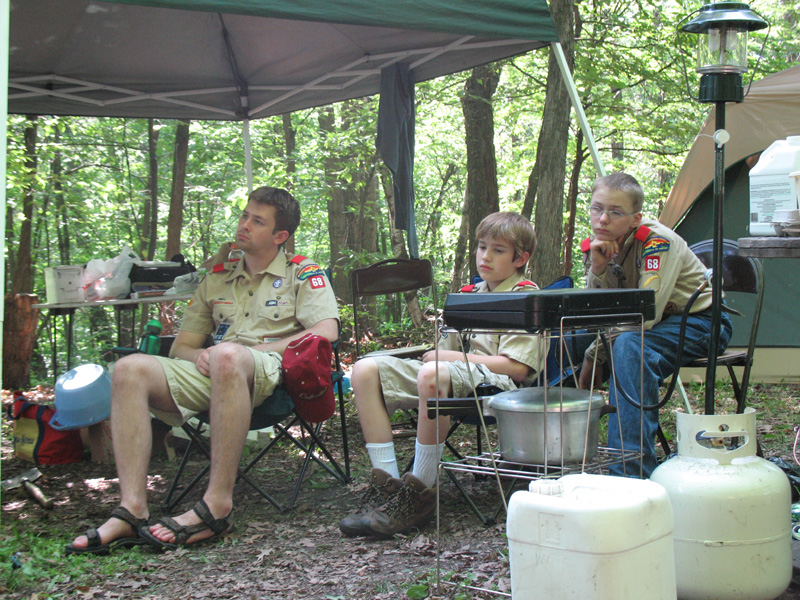 The post I wrote a week ago about how our troop plans its yearly program seems to have created a little buzz with some of you. I have received a few comments and emails asking about the form we use to rate our troop. So, being the swell guy that I am, I created a pdf file to share with those of you who are interested in seeing this. Keep in mind that this is a troop form, not something that was created by the national office. It has come in handy to give the Scouts a guide to looking back and seeing how the program and troop is doing. I have even used it with the parents a few times.
The form can be found here:
http://melrosetroop68.org/forms/TroopRanking.pdf
I would be interested in hearing what you think of it. You can leave me a comment through this blog or email me at webmaster@melrosetroop68.org.