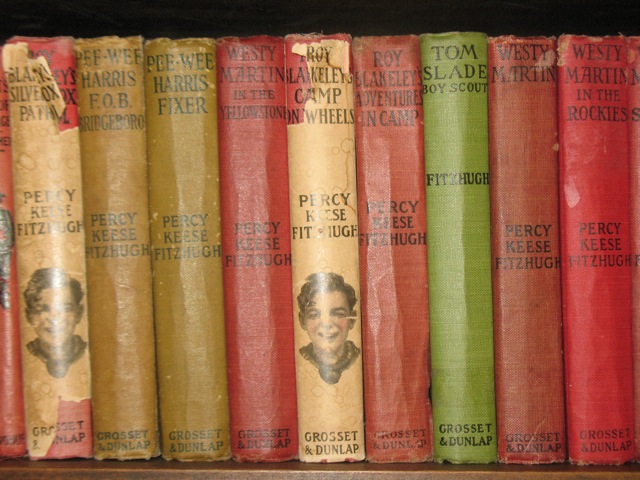 You may have read about the Boy Scouts Tom Slade and Pee Wee Harris, but have you read any about their friend Roy Blakeley's adventures? Roy was another character created by Percy Keese Fitzhugh as he wrote fictional novels about Boy Scouts in the early 1900's. These books are now in the public domain and can be found on some epub book sites. Here are a couple of books about Roy to introduce you to his Scouting stories:
Download – Roy Blakeley
Download – Roy Blakeley, his story
Download – Roy Blakely, Pathfinder
Do you enjoy reading these books? Would you like me to continue posting links to this blog?